Many of you may be wondering why Annalink decided to enter this field. Having developed our own website, we can fully comprehend your difficulty and nervousness when building a website. The question is that while the price range is big, how can we choose a suitable provider? How can we evaluate their service? How can we get a satisfying product and more? Website is the face of the company where important messages are conveyed, and also a pivotal tool for the company's development.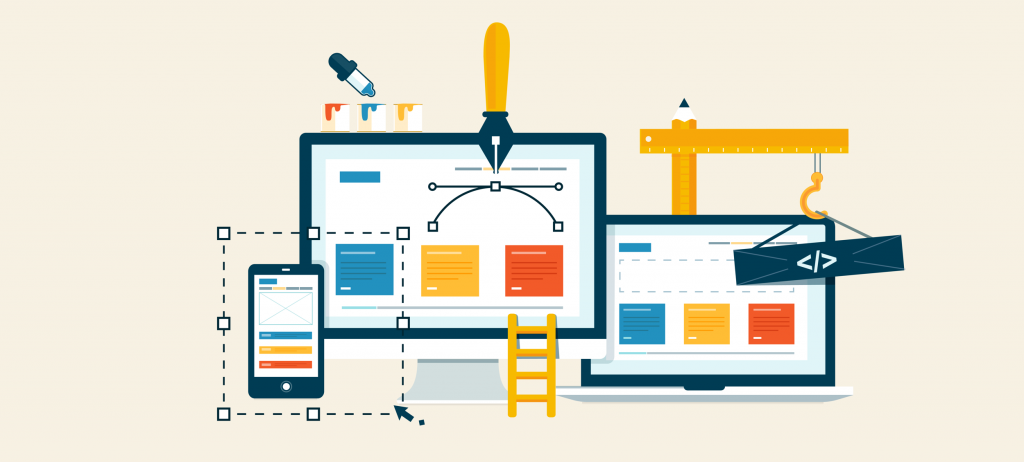 Annalink's Web design consulting service includes 2 independent packages:
1. In-depth Consultation
Analyzing client's requests, ideas and expectations

Providing a design plan appropriate to the specifics and areas of the client's activities, optimizing current use needs as well as the demands for expanding and upgrading in the long run.

Advising appropriate colors, visuals and information layouts, in order of priority and effectiveness of use from homepage to inner pages

Consulting the latest solutions on web design so that you can have enough ideas to make a decision.
2. Design
Designing a web interface after reaching a demo with the customer.

Programming content management system and functions according to the approved customer interface.

Uploading website to hosting.

SEO optimization of the web.

Guide to page administration.

Product warranty
For more information, please send an inquiry to info@annalink.com or call the hotline +84 24625 33025
Annalink Team