Who We Are?
Annalink was set up in March 2011 by a management team of passion, experience and a big desire to do good things for Vietnamese students entering the world and accompanying them in their journey of learning and being successful in a new country.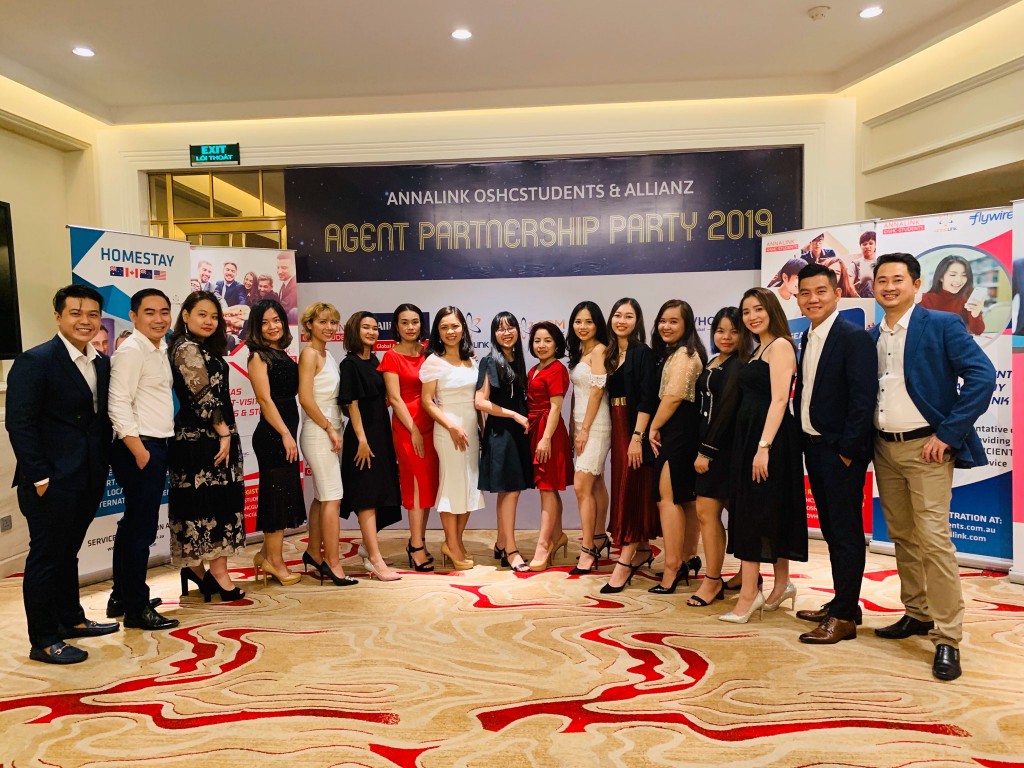 We are currently operating two offices in Vietnam (HCMC & Hanoi) and an office in Sydney, Australia with an aim to support both onshore and offshore students in the fastest and most efficient way.
Annalink is proud to be the first developer who build the first website in Vietnam that specializes in overseas education and study (www.sansangduhoc.vn). This website focuses on setting up orientation for young students before going abroad for study and creating a great network that helps connect students to international education organizations, well-known study consultancy companies, leading service providers and career associations. Through the website, we try to provide as much information as possible about a real picture of overseas study in Australia, New Zealand, USA and UK….to prepare the students for a new challenging student life in a new country. The final purpose is to help them integrate faster into the learning environment and gaining success for their future.
In order to do this, we have established a long-term relationship with international partners to provide all necessary oversea services for students who will go abroad for study. The services include but not limited to Home-stays, Accommodation, Insurances, Tuition fee transfer Flywire, Guardian, Study tour, and Phone – Internet Services.
We are a pioneer corporation in supplying multi-services for Vietnamese students and orienting them to a comprehensive education and good lifestyles. We link you to the world and help to maintain your own values.
Annalink Oshcstudents Introduction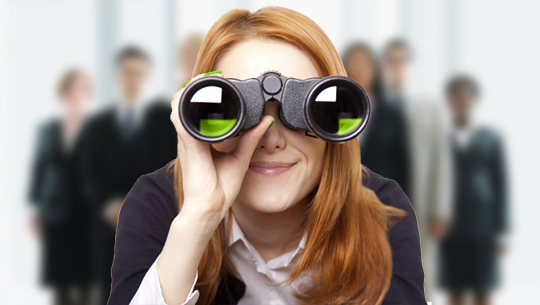 We focus on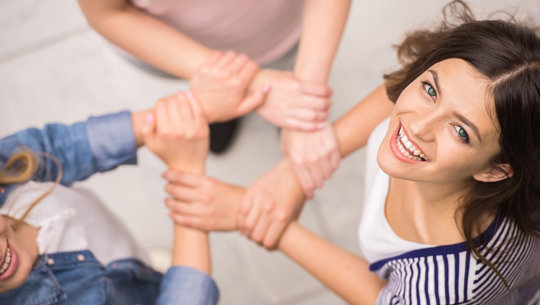 Our values