With our long experience in the field of study abroad and international education, Annalink constantly finds optimal solutions for study abroad companies. Therefore, Education CMR software was developed to assist your company in solving issues related to customer management, optimizing internal management functions and overseas study procedures, administrating marketing, reporting and statistics systems efficiently.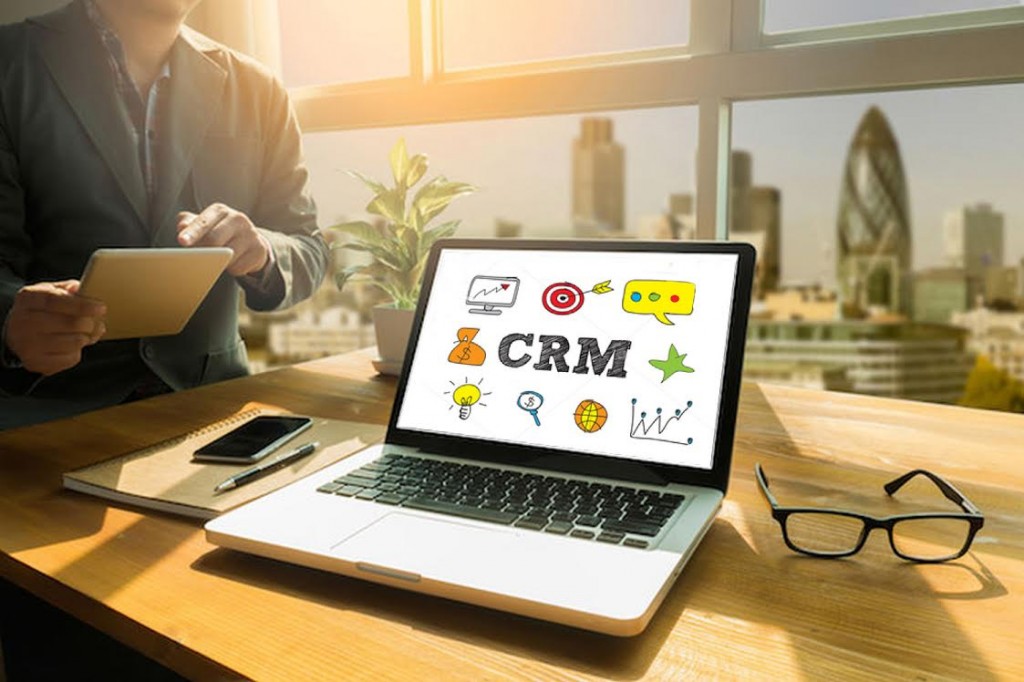 1. All data are integrated in the same system:
Marketing, Event, Workshop,

Managing overseas study counseling services,

School, partners, sub agents management

Customer care, contract management,

Monitoring Cashbook, Settlement, Tracking Container, and Commission…

Integrating call center, email, SMS, timekeeping…
2. Complete data system and integrated multi-dimensional.
3. The workflow is smoothly from A-Z.
4. Managing employees and productivity.
5. Effectively manage customers and maximize opportunities through customer care channels on the software.
6. Effective reporting and statistics system.
For more information, please send an inquiry to info@annalink.com or call +84 24 6253 3025 or +84 28 3821 7005
Annalink Team