The customer appreciation party of Annalink Company (Appreciation Party) has always been one of the most expected events. In addititon to concentration on every detail of the organization, Annalink always wants to bring customers more spiritual values to differentiate it from a meeting party.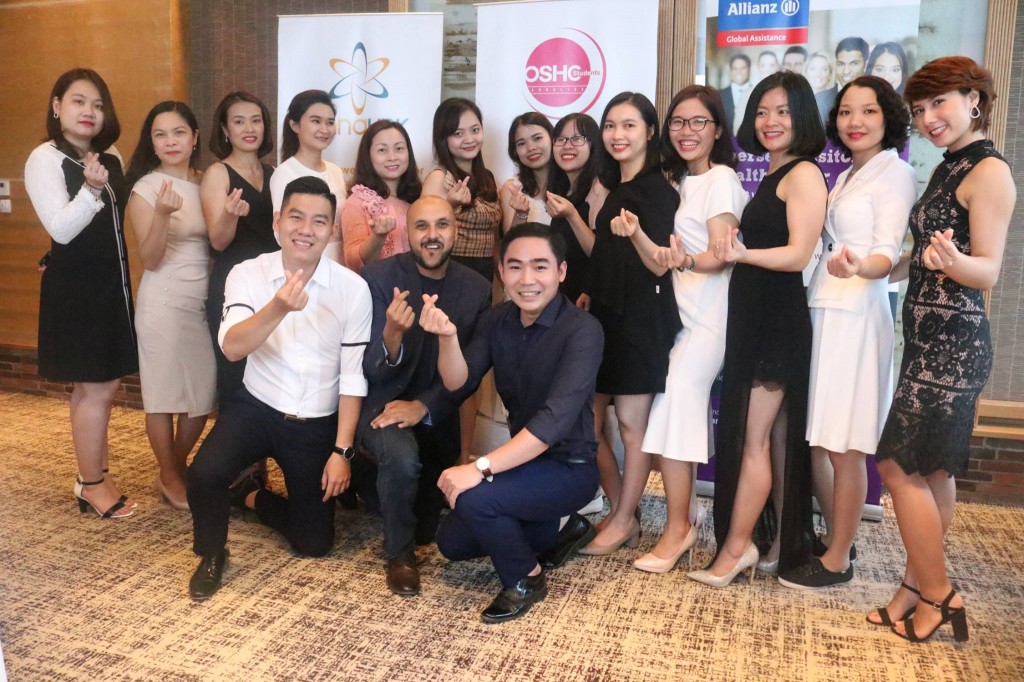 The gratitude party for 2018 held at Hyatt Residence Resort, Da Nang from 23 – 24 February 2019 is a gratitude from Annalink to loyal customers who have trusted and accompanied the company throughout the years. The party was attended by Mr. Mina Fakhouri – National Sales Manager Allianz, Top 10 Best Allianz Seller Agencies and all Annalink executives and employees.
Let's take a look back on the beautiful moments during the 2 days of this party!
Annalink Team