Annalink provides some type of housing which are suitable for students and visitors to New Zealand, including:
Homestay: Housing with local people, where you can experience a real New Zealand life.
Independent housing: You can share a house with other students or live in a separate apartment.
Annalink's objective is advised students to the best choice of accommodation before arriving in New Zealand. Besides, our professional staff will support you during your study period. You can expect to enjoy a supportive, friendly home while adjusting to New Zealand culture and the community you will be living in.
AnnaLink proved our real value through the trust of thousands students who study abroad. We are always aware that your satisfaction is the success of our company.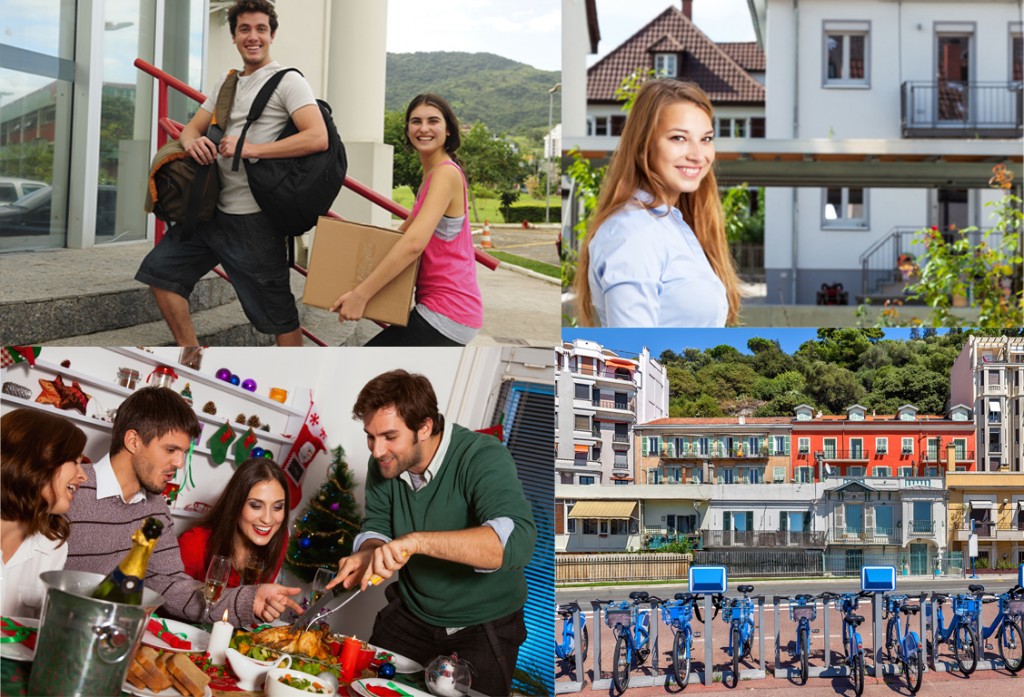 Price List
DESCRIPTION

OF SERVICES

AUCKLAND, NORTH ISLAND,

TAURANGA,

HAMILTON, ROTORUA

WELLINGTON

QUEENSTOWN

CHRISTCHURCH & SOUTH ISLAND

STANDARD

HOMESTAY

17 years old & below

STANDARD

HOMESTAY

18+ years old

STANDARD

HOMESTAY 17 years old & below

STANDARD

HOMESTAY

18+ years old

18+ years old

18+ years old

Placement Fee

NZ$ 280

NZ$ 280

NZ$ 280

NZ$ 280

NZ$ 280

NZ$ 280

Replacement Fee

NZ$ 110

NZ$ 110

NZ$ 110

NZ$ 110

NZ$ 110

NZ$ 110

Airport Transfer

NZ$ 100

NZ$ 100

NZ$ 100

NZ$ 100

NZ$ 100

NZ$ 100

Single Room

Meals Mon-Fri,

Meals Sat-Sun

Internet Included

NZ$ 290

NZ$ 280

NZ$305

NZ$290

NZ$380

NZ$ 290

Shared Room

Meals Mon-Fri,

Meals Sat-Sun

Internet Included *

NZ$ 270

NZ$ 260

NZ$280

NZ$270

NZ$300

NZ$ 270

Lunch

Mon-Fri (p/w)

NZ$ 50

NZ$ 50

NZ$ 50

NZ$ 50

NZ$ 50

NZ$ 50

Special Dietary (p/w)

(Halal Food, Gluten free, etc)

NZ$ 25

NZ$ 25

NZ$ 25

NZ$ 25

NZ$ 25

NZ$ 25

Designated Caregiver (per term) **

NZ$ 150

NZ$ 150

Winter Surcharge (p/w)

(Applies1stJun.–30th Sept.)

NZ$ 20

NZ$ 20

NZ$ 20

NZ$ 20

Auckland Central (p/w)

NZ$ 30

NZ$ 30

NZ$ 30

NZ$ 30

NZ$ 30

NZ$ 30